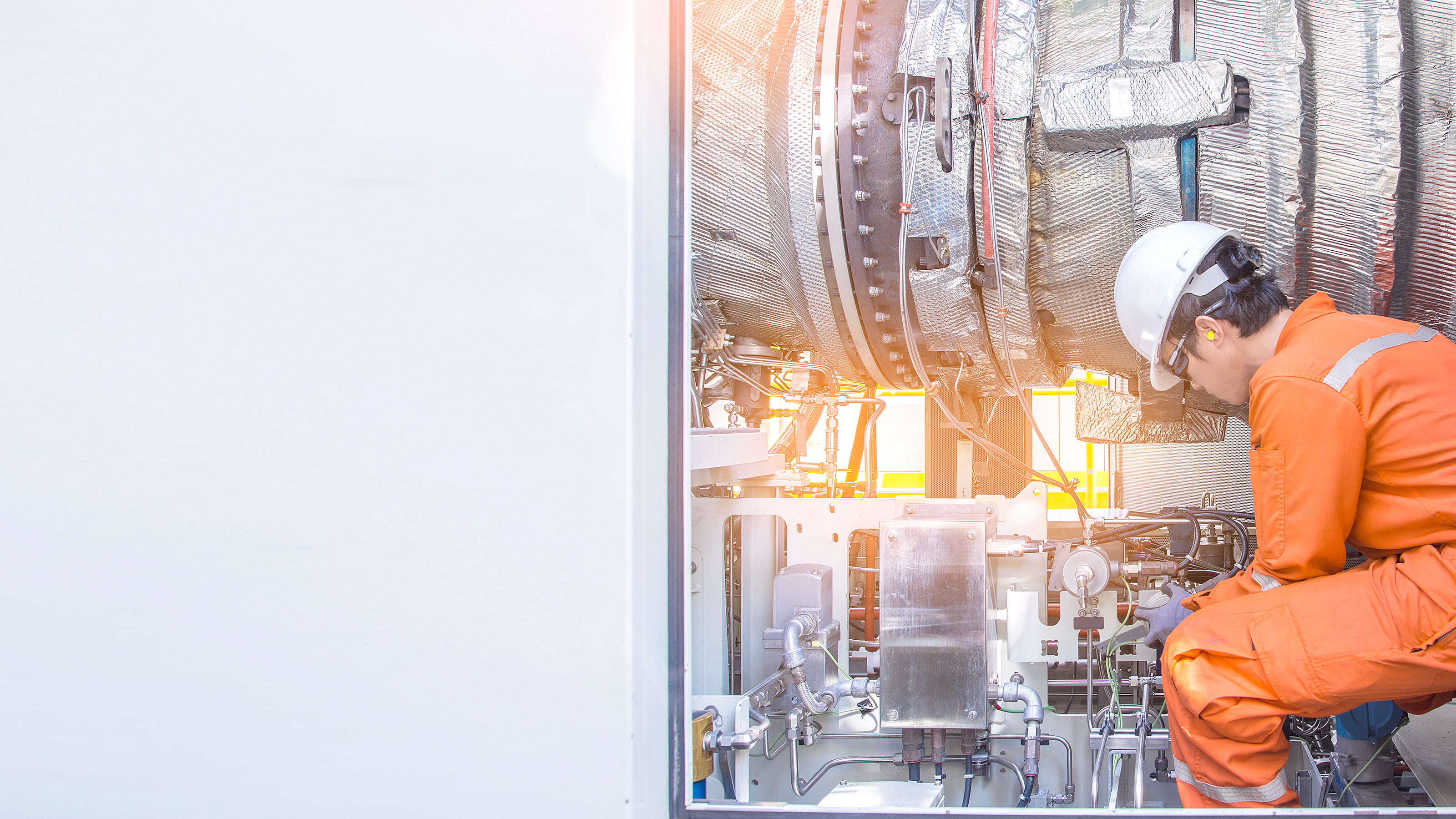 Tired of incomplete, hard-to-read paper log books?
Keep track of what happens during shifts with electronic logs and records Book a free demo
Imagine an ideal shift change where the incoming operators, supervisors and production managers can fully understand what happened in the previous shifts. No looking for a hardcopy logbook, no digging through unrelated information, no tagging pages. TenForce is the system that delivers exactly that.
60% of all incidents happen within the first 30 minutes of a shift as a result of poor or incorrect shift handover information*
Manufacturing companies across the world see productivity eroded and profits drained through errors brought on by these painfully routine conditions:
Poor shift change communication

Confusion in assignment and accountability

Difficult-to-share knowledge
Move on from pen & paper to instantly reported shift events and real time action
Unless carefully managed, data tends to get lost in the paper trail. Achieve better visibility and improve operations performance with automated shift handover.
Minimize Shift Handover Risk

Drive Operator Action through Improved Task Management

Accelerate Decision-Making with Collaboration and Shared Knowledge
When you implement the TenForce system you realize how important accessible, consistent knowledge is to operational success.
TenForce allows you to automate all processes that are the critical to a safe shift handover and increased operational efficiency:
Electronic Shift Logs and Handover
Schedule shifts and create logs per Production Line;

Electronically document shift events, observations and notes;

Capture asset utilization parameters;

Automatically deliver key information to help the next shift to operate the plant safely;

Take real-time action on instantly reported events during shifts.
Daily Instructions  & Night Letters
Electronically manage KPIs, actions and instructions;

Create and plan instructions per topic & area with pre-defined start- and end-dates;

Assign ownership by role, group or individual;

Rule based e-mail notifications.
Production Tasks Management
Morning and production meetings management;

Plan, create and automatically assign actions and production recurring tasks.

Track actions via the workflow, due dates and sector information;

Identify incomplete tasks and missed KPIs;

Automated alerts.
Monitor & Report
Monitor centralized daily shift data and supervisor log;

Revise past observations on equipment or process issues;

Search according to type, dates and keywords;

Simple real time analysis of plant performance and efficiency (OEE);

Automate recurrent reports to management.completed.