Connecting Field and Office
The software solution to smartly plan, track and manage utility roadworks
ܛ Download the datasheet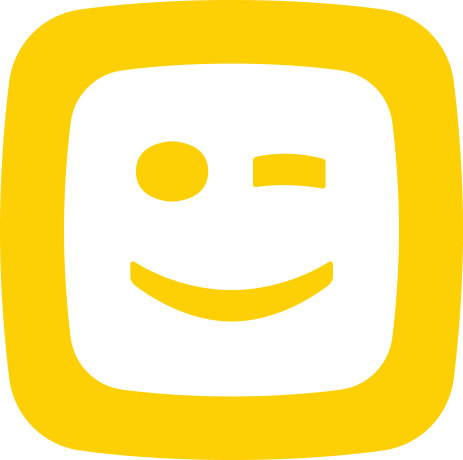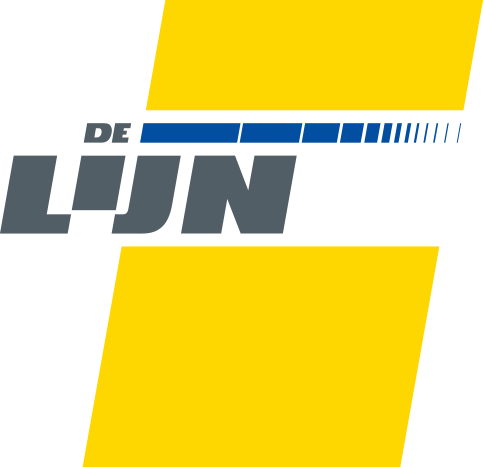 About 75% out of all roadworks in Europe are done by or on behalf of utility companies
Industry estimates show that more than two thirds of all roadworks around Europe are done by or on behalf of utility companies. The number is increasing with the need to modernise infrastructure and the demand for utility services from new consumers and businesses. The cost of conducting works is of major importance for utility companies and their contractors, as is the compliance to complex regulation and the need to satisfy stakeholders. The efficiency of streetworks operations underpins both business models.
Better coordinating and communicating works requires adopting better tools and ways of working. TenForce Utility is designed for this. It's a innovative software solution, built by listening to customer needs, to smartly plan, track and manage field operations and utility roadworks.

Plan, Manage, Execute and Communicate Better
TenForce helps local authorities, utilities providers, contractors and other stakeholders to collaborate in planning and executing roadworks from intake to after care. Being a flexible, workflow based software solution it can be customized to the needs of every client dealing with a distributed infrastructure and remote workforce.
Intake
Design
Build
After Care
Planning
Fine grained planning parameters can be set per task or activity. This allows TenForce to show the impact of a shift or delay in a comprehensive way. Impact on the deadlines and resource availability can be seen in readily available dashboard or overviews.
Work & Activity Management
Define, organise, distribute, track and follow up the many different tasks and activities that are required to successfully manage utility roadworks necessary to deliver services like telecom, water, energy, and transport in highly regulated environments. Nowadays, companies have to deal with rapidly changing technology, expensive materials, limits on resource investments and many different internal and external stakeholders.TenForce helps organisations to overcome and manage this increasing complexity, guarantee on time completion and swiftly identify alternative ways to reach their objectives.TenForce helps organisations to overcome and manage this increasing complexity, guarantee on time completion and swiftly identify alternative ways to reach their objectives.
Cost Management
Based on the hours executed or materials used TENFORCE can calculate costs and feed them back to the ERP system. It serves as a pre-billing engine.
Material Management
Typically TenForce is setup to integrate seamlessly with the ERP system in use. TenForce receives the worker orders with materials attached, activates the relevant set of activities and tasks, based on a template and feeds back the status, required quantities, meters in use etc. TenForce can be set up to manage stock locally.
Safety Management: inspections
TenForce is specifically equipped to dramatically increase the impact, volume and quality of inspections. Execute on-site safety audits using mobile devices and predefined electronic forms. Register incidents and dangerous situations on-site and update relevant stakeholders in real-time. Take pictures and annotate them on your mobile device. Add comments and actions on the go and continue the follow up in the office.
Process Documentation
Keep guidelines, how to's, procedural notes, designs, picture or other relevant documents close to where the action is. TenForce shows the right document at the right moment in the right place. With check in/check out and version management you are sure that everybody is looking at the truth.
Realtime Dashboards & Reports
TenForce features real time, fully integrated dashboards explaining the actual status of the work. The software comes with different levels of reporting and functionalities that meet the needs of all the different stakeholders, eg. views, filters, query windows, predefined spreadsheet export template or Microsoft Power BI integration.
OUTSTANDING MOBILE EXPERIENCE
Keep teams together, even if they're not.
Of course, the on-the-move users and the office-based ones work together in real time. Perfectly integrated with the web-based solution, the TenForce native mobile app puts unique features literally at your fingertips. It works on all mobile platforms and has been designed to work under outdoor conditions: eg. sunlight, tablet or casing. In case the mobile workers do not have internet connectivity a 24/7 synchronisation mechanism sends updates once the connection is reestablished.
ध Create Mobile Inspection Forms in Minutes
ओ Capture and markup pictures to document events and incidents
म Capture location data (GPS)
य Electronic signature
थ QR code and barcode scanning
ल IoT and RFID ready
र Augmented Reality ready
ऱ Cognitive readiness: voice control and recognition, sensorial information (temperature, noise, light)
अ Offline access and synchronization (when no data access)
इ Runs on iOS, Android and Windows (HTML5 or Microsoft Xamarin)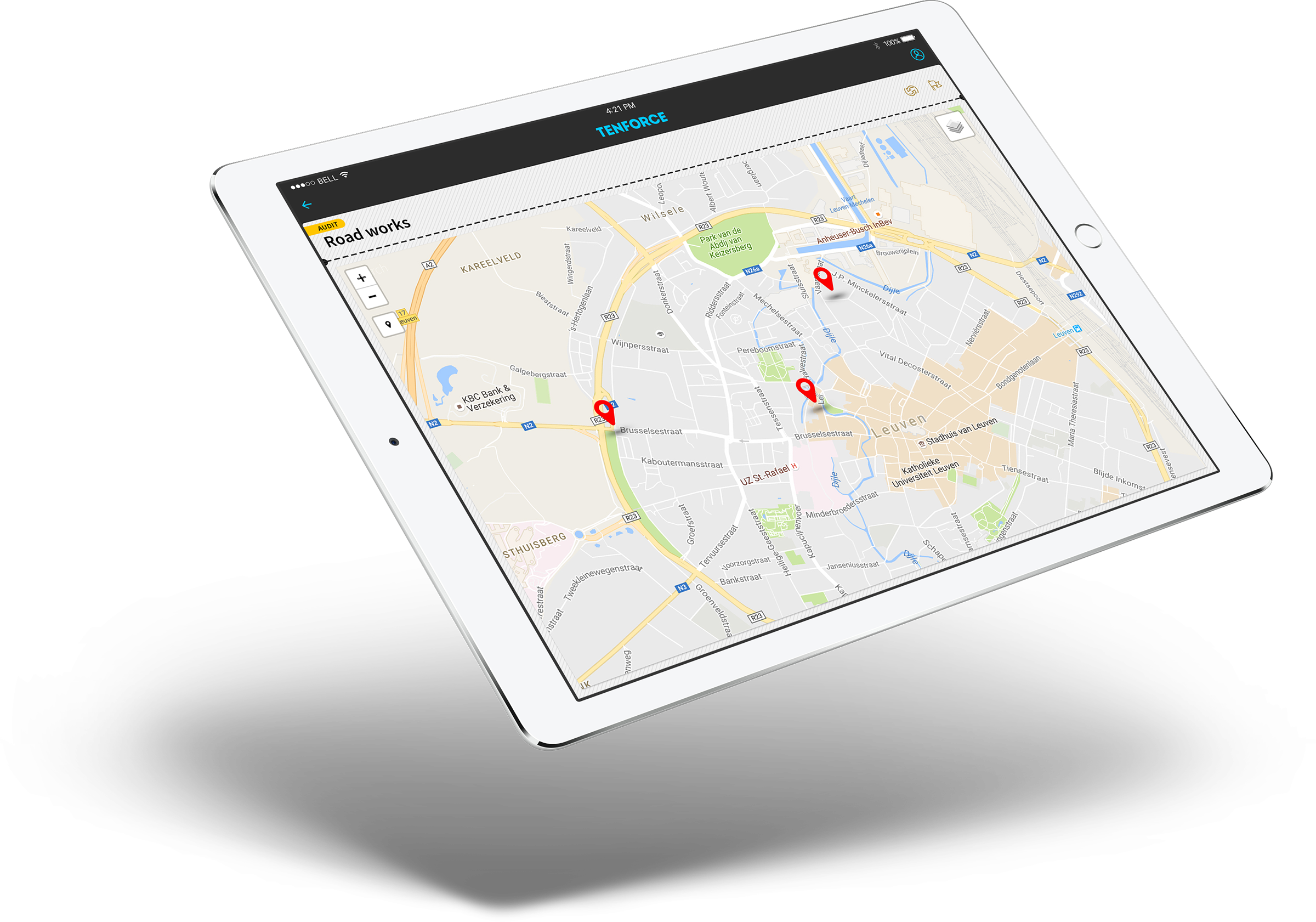 Quickly capture and markup photos on your mobile device during inspections.
We empower workers to do their jobs better, faster and be more efficient. Inspired by the needs of our clients we launched TenForce Trace, the first stand-alone mobile app in the TenForce family.
TenForce Trace is an user-friendly, ad-free app our designed for our users to take and annotate pictures and better share information with team members. Completely integrated TenForce, they use it daily to:
ओ Add pictures to document on-site events, markup important content and add them to their projects;
ए Visually document the before start and after completion state of a work on a construction site;
य Add annotated pictures to support digital site survey.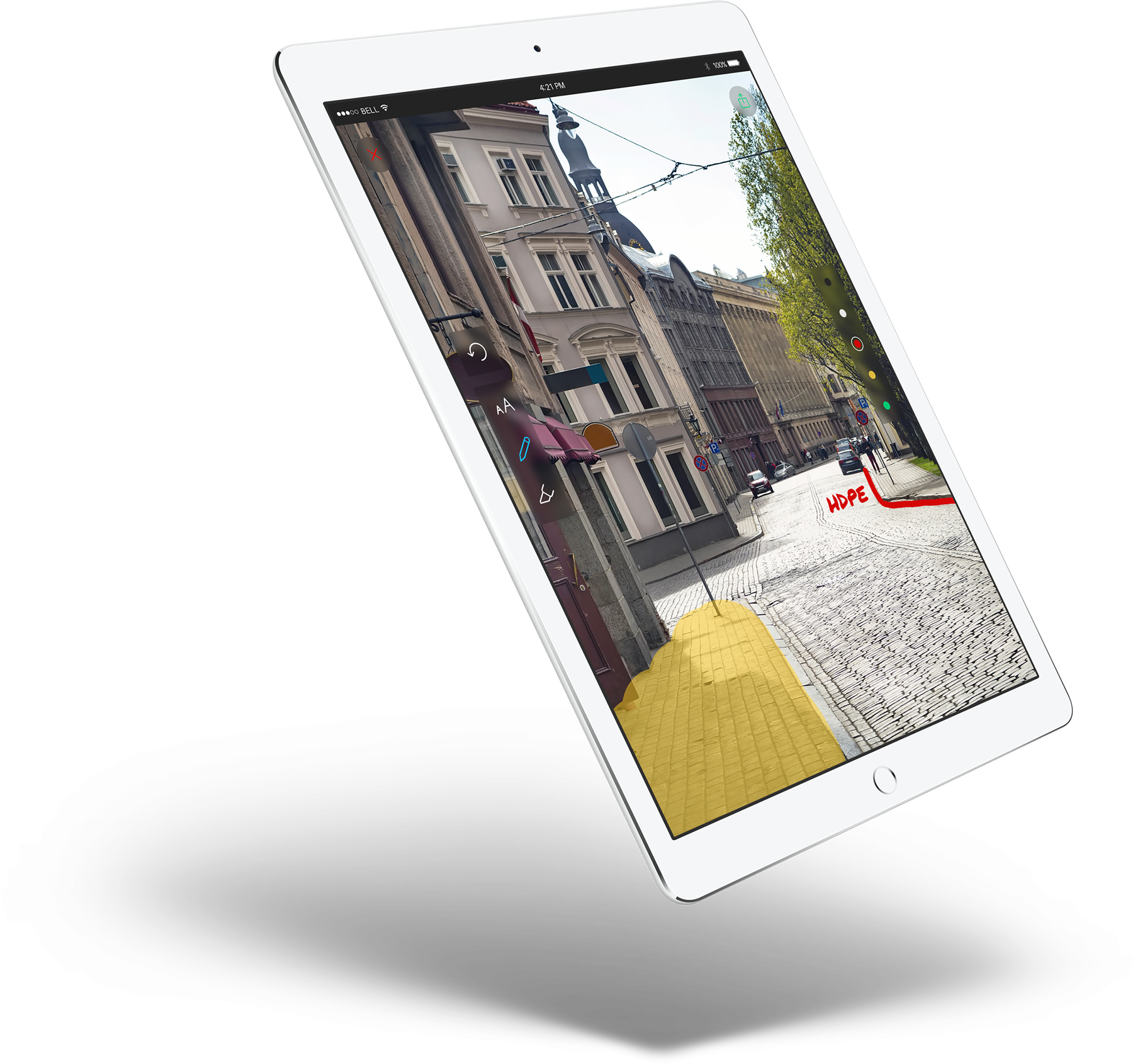 Ready for future-proof progress: Cognitive Solutions, Big Data, Machine Learning And A.I.
TenForce always keeps an eye out for promising technologies that can change the way we do business. With the newly emerging technologies, it is possible to digitize real-world environments, using cognitive services, mobile devices, cameras and IoT sensors. Currently, TenForce is looking into combining visual and voice recognition technology with its own solution and its knowledge of Big Data and Machine Learning, aiming to improve the software solution it provides to its customers.
TenForce Smartfence: A tangible proof of how IoT is used to smartly track Utility roadworks
Starting in the first quarter of 2017, TenForce integrates with the LoRa platform of Proximus. As part of this effort, we showcased a hands-on demo of how IoT is used for real time monitoring of field operations. We equipped a regular worksite fence with sensors connected to the TenForce solution (through the LoRa network). Next, we tested some real-life scenarios that may happen on the field and how they get instantly reported in TenForce.
TenForce Utility
Features and Functionalities
ऌ Realtime dashboards and reports
औ Authorisations to carefully manage who can do what
ज़ Letter & email generation to make sure everybody knows what to do
घ Automated task management
ढ़ Realtime notifications for immediate response requests
ह Automatically triggered alerts based on business rules and IoT sensors data
द Detailed history and audit trail
ड Easily adaptable forms and workflows to standardize the approach across all stakeholders
ल IoT integration (LoRa)
इ Mobile on-site inspections
ओ Photo capture, upload and annotation
इ Mobile access and 27/7 offline sync
म Up-to-date maps and realtime geolocation
ड़ API and GIS Integration
Stories from our customers
At TenForce we love challenging the status quo to deliver the best products and services. Partnering with like-minded companies allows us to tap into our full potential and push boundaries to help our clients become groundbreakers in their fields. You will see the proof of that in the lines below.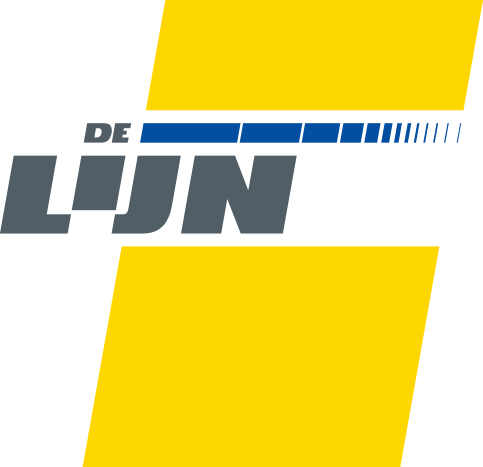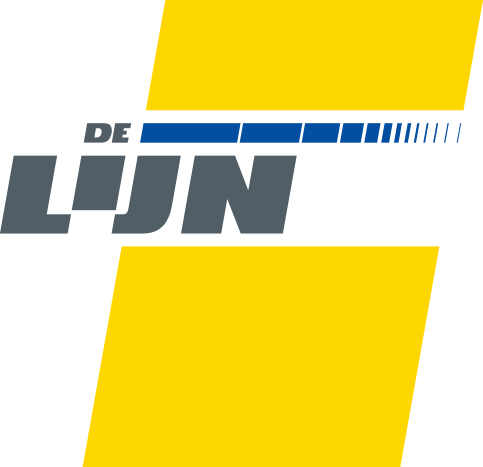 De Lijn
De Lijn works hard to guarantee the quality and accessibility of the bus stops. Using a tablet, the "bus stop team" regularly evaluates the quality, accessibility and exact location of the bus stops. They do this using TenForce. Read the full story here (NL).


Proximus
Proximus: Together with Proximus, TenForce is working hard to bring the next generation of software solutions on the market and increase the number of companies adopting a new way of working. Our strong collaboration with Proximus, dating back to 2014, resulted in an ingenious software solution - RoSI - designed to resolve the challenges of dealing with an evolving distributed infrastructure. Read more here.


PoWalCo
TenForce is a pivotal member of PoWalCo, delivering the central platform to allow the planning of work sites in the Walloon public space, their coordination and the management of necessary permits for companies like Aquawal, Elia, Nethys, the Walloon Region and ORES.


Synductis
Synductis coordinates the infrastructure works of several utility companies in Flanders. Founding members are De Watergroep, Eandis, Farys, Infrax, IWVA IWVB and Pidpa. Synductis uses the TenForce solution to plan and synchronize roadworks.
Book a Free Demo Today
We'd love to show you what TenForce has to offer. Let's have a chat about your business needs, then we'll run through key features and benefits of TenForce and any questions you may have. How long will it take? Our demos usually last between 15 - 20 minutes, depending on how many questions you may have. However, we are flexible and will work around your timeframe to our best ability.