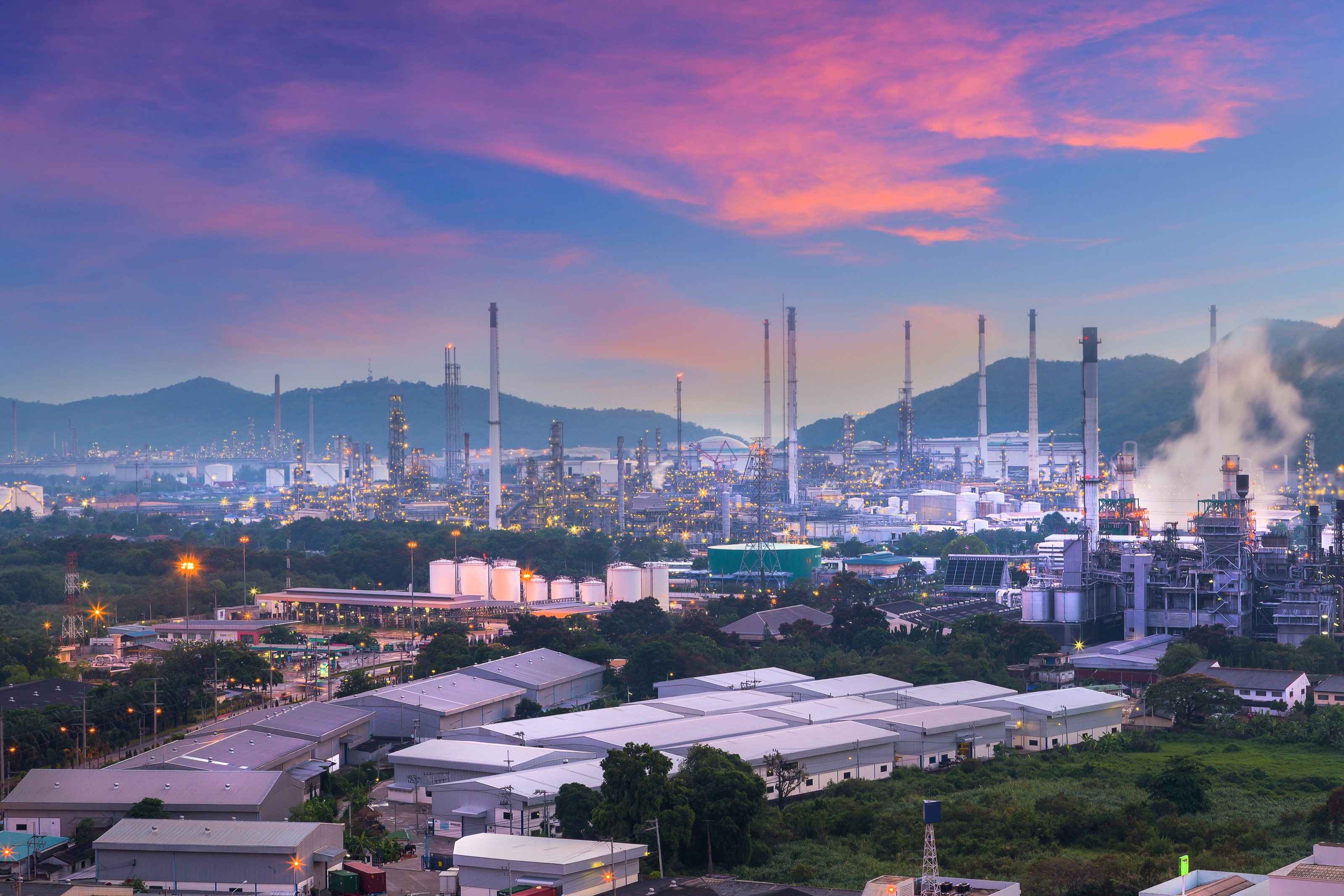 Make process documentation available for everybody. Update and approve new versions. Collaborate in real-time.
Book a free demo
Documents drive the complex workflows in the manufacturing environment. However, making 
the right documentation available for all the employees is a big challenge for a company.
People should be able to find all the necessary documentation instantly and unambiguously. Controlling this process will dramatically reduce overhead and increase efficiency.
Automate your process documentation and use TenForce to:
Give easy and fast access to the latest version of your process documentation to all your team-members. This is an essential element in an efficient and effective production and quality assurance process. The process documentation module in TenForce allows you to easily implement your own document management process, or to integrate with your existing documents repository.
Manage your process documentation according to a defined approval and modification workflow and takes care of the version management that gives you a full overview of all check-in and check-out operations recorded on a specific document.
Approvers or reviewers active in a specific review cycle are automatically informed (via email or application alert) when a specific action for a document is required.
Use an efficient and user-friendly search engine that helps you to easily find back the document you need.
TenForce Process Documentation Out-of-the-Box Features
Real time Advanced Reports & Dashboards
Task Management
Automated Action Tracking
Email Notifications and Alerts
Mobile & Offline Access
Configurable Forms
Secured Data Environment
24/7 Support Team
Training Platform