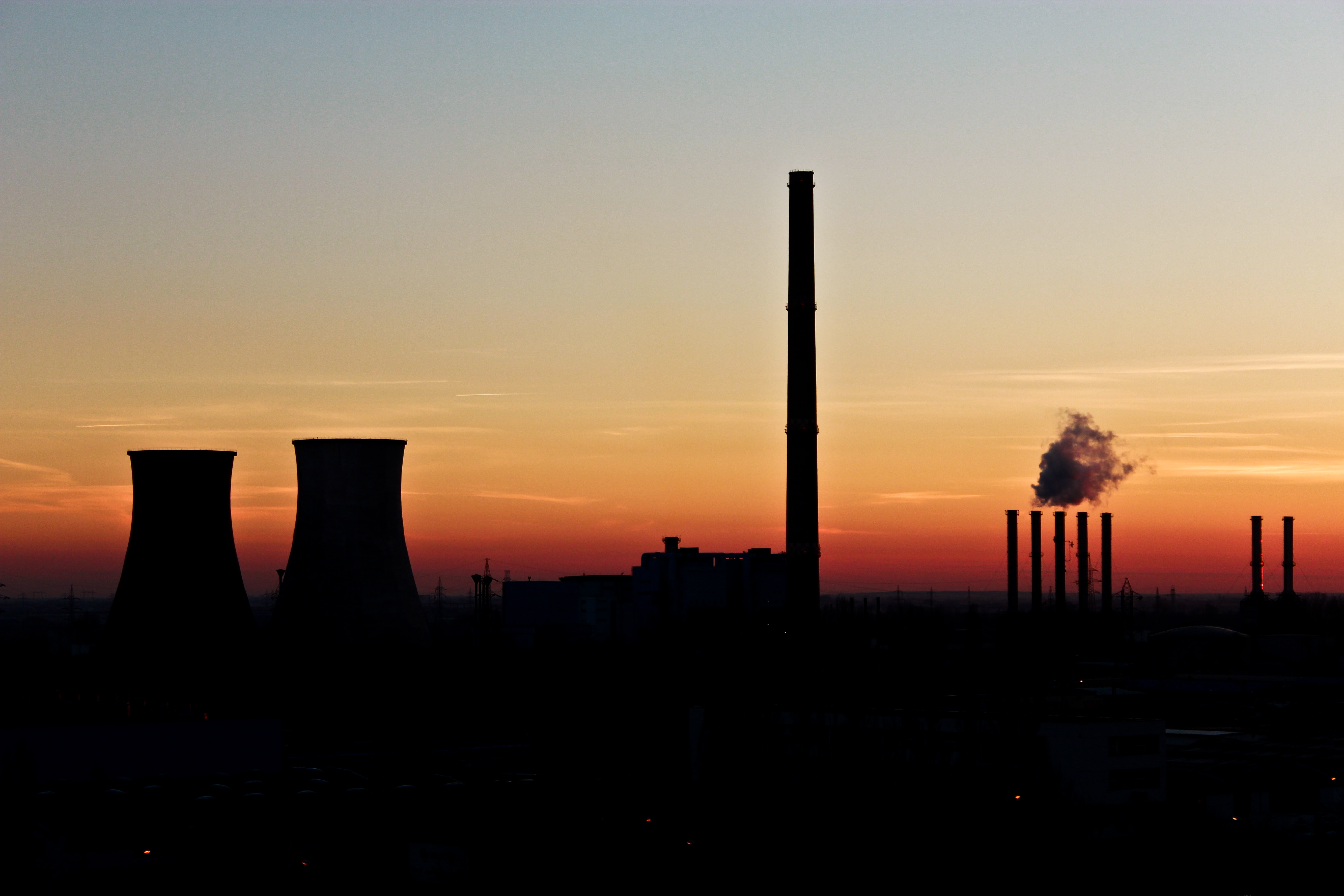 Track customer or supplier feedback and define corrective actions. Optimize your communication.
Book a free demo
The complaint handling module in TenForce captures complaints and questions arriving via email or website forms and automatically creates tickets in your TenForce configuration.
As from that moment on, all actions and feedback (via email) to your customers or suppliers are linked to that ticket and allow you to handle it efficiently. TenForce offers you a full historical overview of your events and updates per ticket.
Standard reports show you (amongst other information) throughput, lead-times, the number of open tickets – allowing you to analyze your complaint process and further optimize it.
TenForce Complaint Handling Out-of-the- Box Features
Real time Advanced Reports & Dashboards
Task Management
Automated Action Tracking
Email Notifications and Alerts
Mobile & Offline Access
Configurable Forms
Secured Data Environment
24/7 Support Team
Training Platform