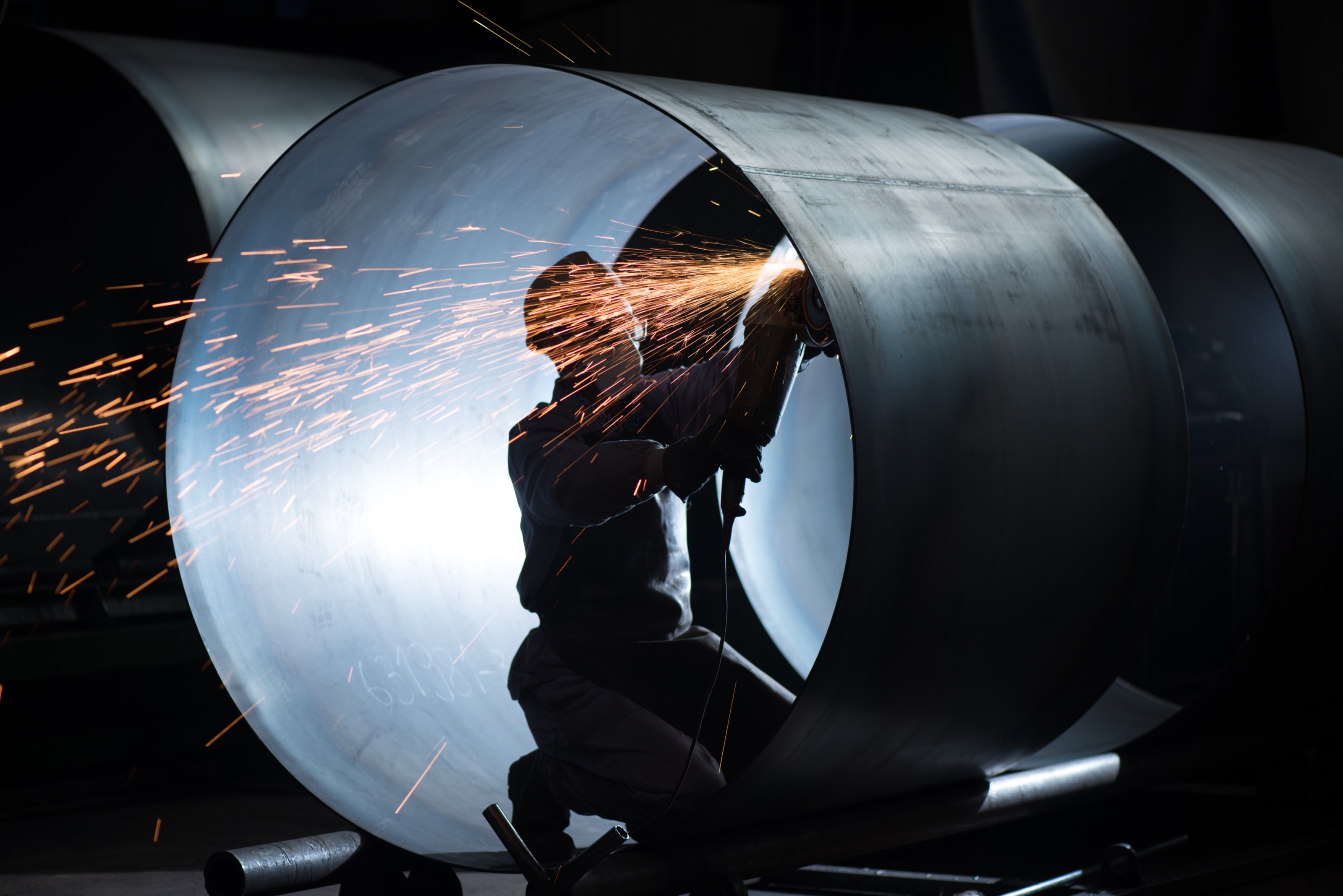 Proper human resources management means proper management of the competences and skills of your employees. With TenForce you can manage the competences and skills levels of all your employees via its intuitive user interface and you can link specific training-tracks with it.
Once a user has the right level of access, he or she can get an instant overview of all employees and their function required or/and to-be-acquired skills, per specific department, field, sector or domain.  Based on the existent information, you can always automatically generate a skills-matrix for each profile.
TenForce Competence Management Features
Skill matrix

The TenForce competence management module is designed to keep track of all the different skills required for
the plant.
Your operators, technicians, field crew and engineers have their own specific competencies and it is
absolutely necessary to make sure that the correct skills are put together in the teams.
In the TenForce user view, you have a centralized overview of all data connected to a certain employee. Functions, levels, hire date and skills
are linked to the user's profile.
Training follow-up
Included in the TenForce competence management module is the training follow-up.

Different types of training can be registered and followed-up allowing easy reporting on who has followed
which track.
These reports allow you to keep track of hours spent on training per department, person or per
topic.