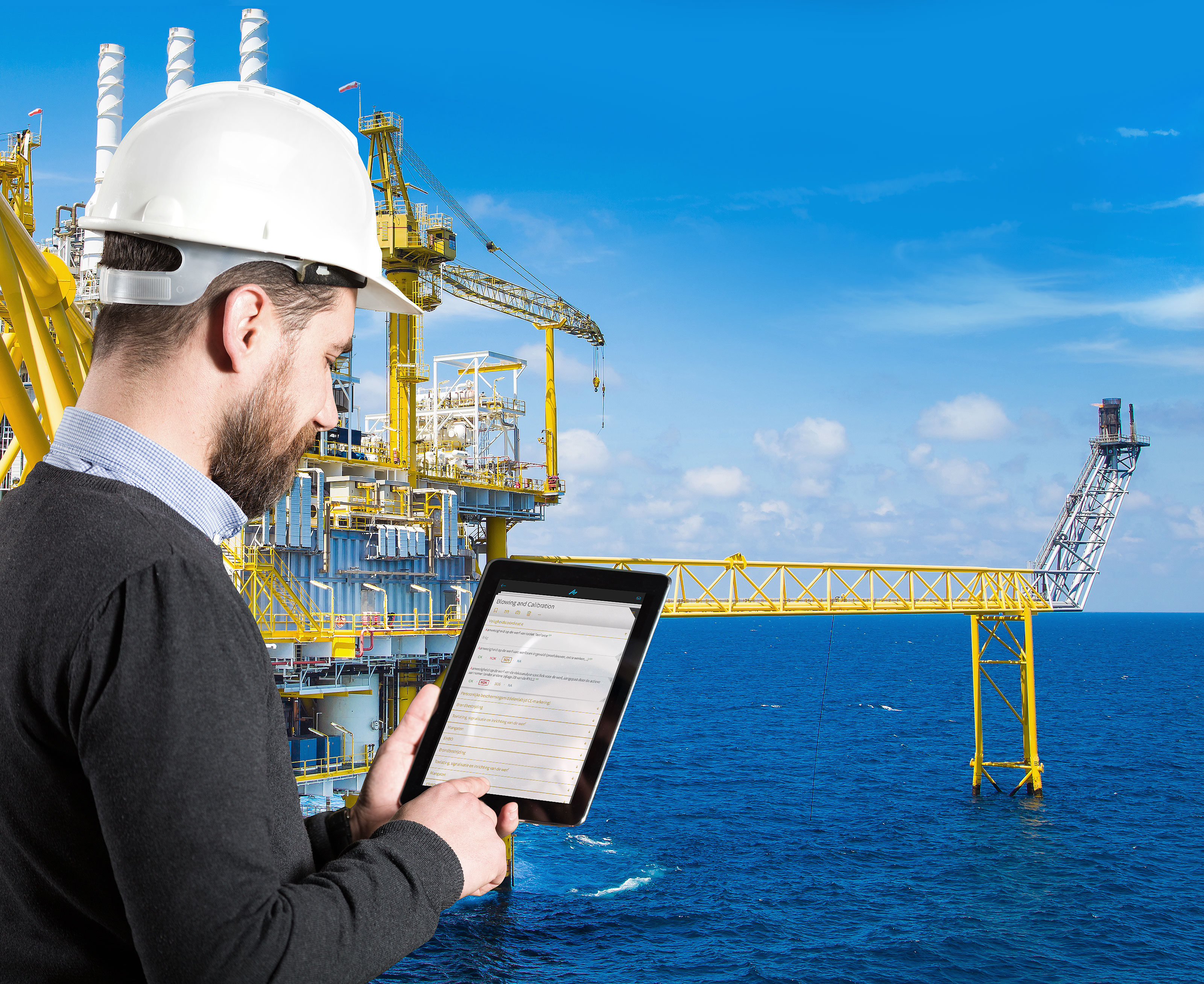 Pragmatic EHS & Operational Risk Management software solution.
The tool for plant managers and their teams to mitigate risk without sacrificing efficiency. View all data necessary to take the right decisions in time.
From audit and incident management, near miss data, behavioral safety and environmental compliance to operational risk management – we understand workplace health and safety processes and help you manage all actions required to protect your employees.
Learn more
Book a free demo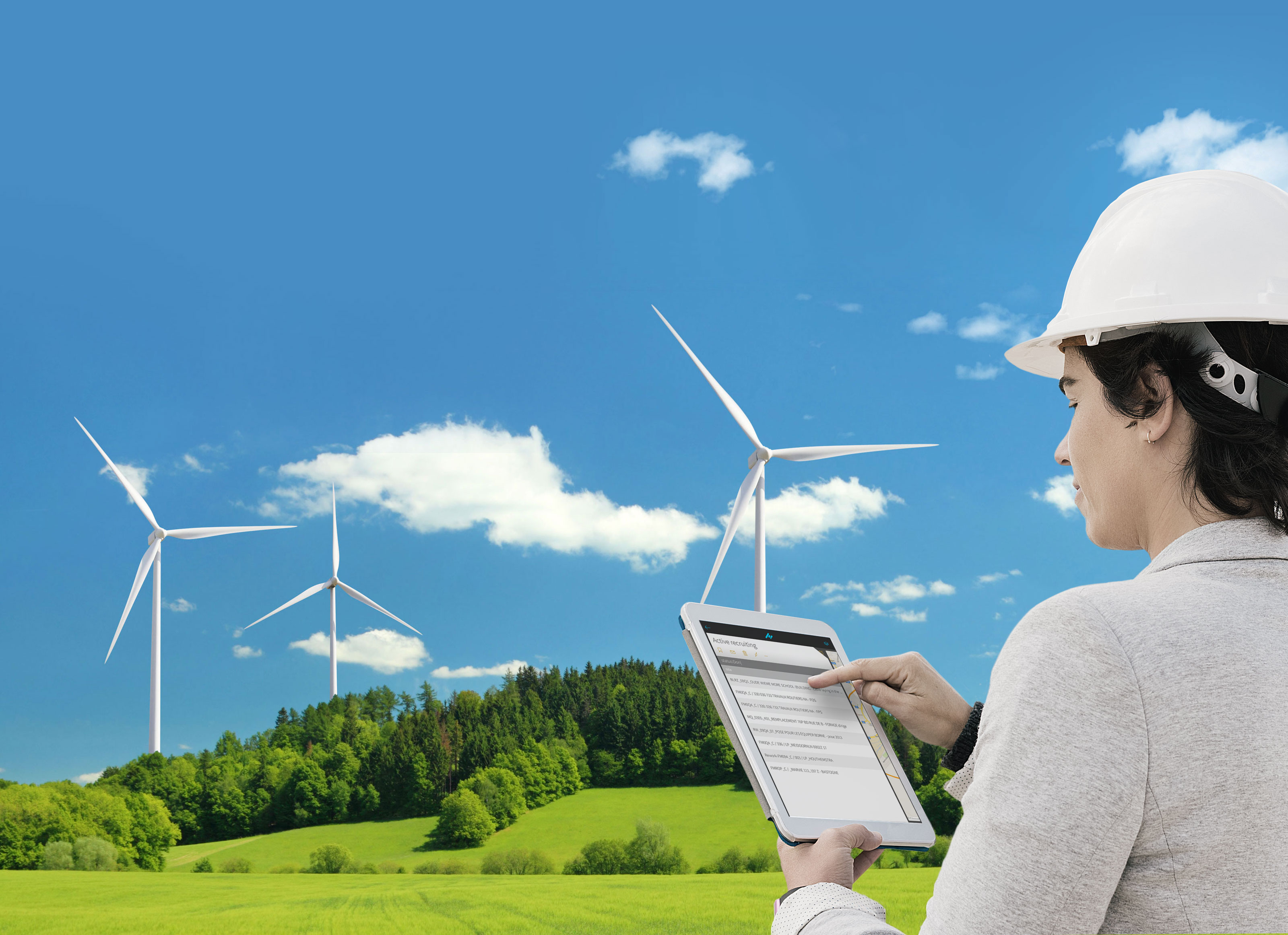 Build out and maintenance of distributed infrastructure.
TenForce Utilities & Telecom is a customizable software solution that supports the typical flow of activities for the build out and maintenance of distributed infrastructure. It allows workers in the field to consult, update and create all necessary information. A sophisticated template based task management system organizes all the work to start, design, build and maintain the distributed network infrastructure. It responds to complex needs of telecom, utilities, government and big industry sectors.
Learn more
Book a free demo
BELGIUM, HQ
Havenkant 38
3000 Leuven
+32 (0)16 31 48 60
GERMANY
Ludwigstraße 24
97070 Würzburg
+49 177 393 4500
ITALY
Via Ercolano Salvi 12
V00143 Roma
+39 335 257363
US
1980 Post Oak Blvd.
Suite 1500 Houston, TX 77056
+1 713 360 4806