Process Safety & Operational Risk Management Software
The tool for plant managers and their teams to mitigate risk without sacrificing efficiency.
ܛ Get access to your free trial today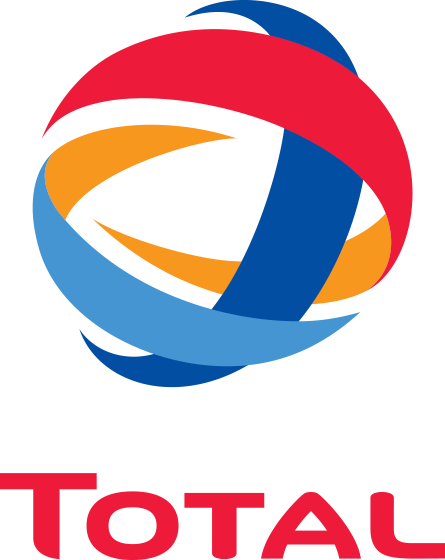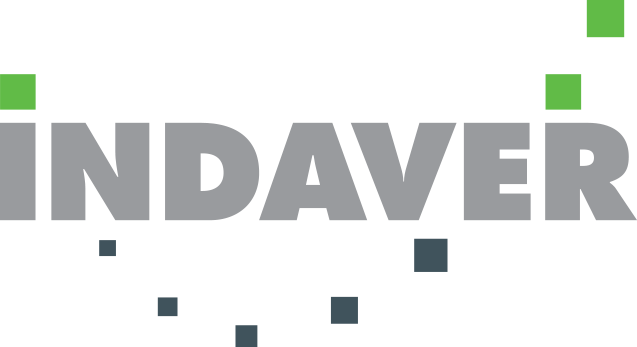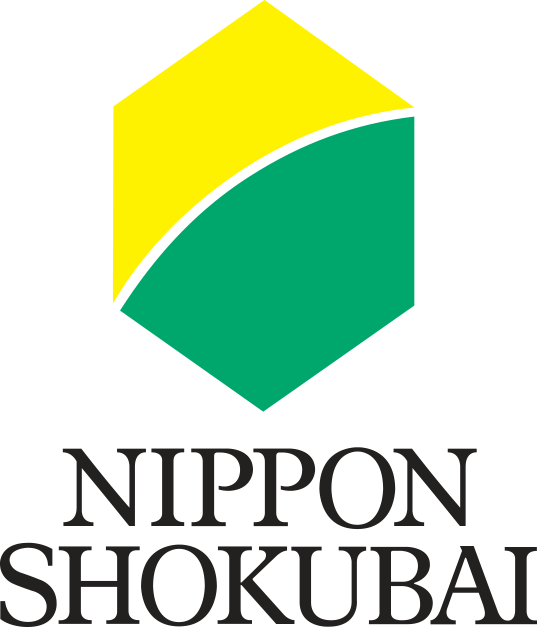 With the average manufacturing site running countless processes, using many different applications, it is a tremendous challenge to make data accessible and actionable. Complying with safety, quality and environmental regulations is increasingly important, but has become more difficult as operations grow.
TenForce provides a framework for managing process safety that ensures you have an appropriate response to the inherent risks of your operations. From audit and incident management, near-misses and environmental compliance to shift logs, work permits and change management — we understand process safety and help you manage all actions required to protect your employees.

You get an integrated, realtime view of your operational reality - what, where and when.
Your reputation is important, and creating a unified approach to process safety secures your good standing with shareholders, clients and authorities. TenForce provides a framework for managing process safety that ensures you have an appropriate response to risk and enables you to:
Have visibility on all your operations using a single and unique platform;
Automate audit management and keep a clean audit trail;
Assign actions to employees and/or contractors to quickly mitigate risks;
Use a smartphone, tablet or laptop to respond to risk on site;
Manage incidents on any scale and make sure the right people are notified about events, hazards and near-misses;
Analyze incident and production data across the enterprise to extract actionable indicators that drive ROI and prevent downtime;
Standardize risk management processes to enable performance benchmarking across business units, facilities and regions;
Control the impact of changes on staff and productivity;
Share data and insights enterprise wide to increase risk visibility and encourage continuous improvement;
Save time by automating repeatable tasks using smart alerts, reminders and risk matrix updates.
Predictability and reliability are the bedrock of the manufacturing business. And manufacturing by nature is all about established processes. Learning from our clients, we built TenForce around 10 modules that map the operational reality of a plant:
Ready to go in 8 weeks or less.
Right from the start, TenForce comes with a standard out-of-the -box set of powerful features:
ऍ Real-time Reports & Dashboards (MS Power BI)
ण Task Management
घ Automated Action Tracking
ह Automated Alerts & E-mail Notifications
इ Mobile & Offline Access
ड Configurable forms and workflows
औ Secured data environment
ख Local Support Team
स Training Platform
Scaling from simple to the most demanding customer needs, the TenForce modules can be fully customized to fit exactly company standards.
Outstanding EHS Mobile Experience
Game changing connectivity and workforce engagement
Manufacturing companies use TenForce Mobile to make sure operations runs smooth, safe and efficient even when tasks need to be performed remotely, on-the-go, in no connectivity areas.
ऱ Perform audits, maintenance and facility inspections
ओ Register incidents, accidents and dangerous situations
म Capture and annotate pictures to visually document reported events
य Get real time alerts & notifications of a dangerous situation
थ Track materials, permits and worker activity
ल Perform on site risk assessments
र Create follow up actions and document CAPAs
अ Manage subcontractor performance
इ Manage shutdown and startup activities on site
इ Consult maps, designs, documents, pictures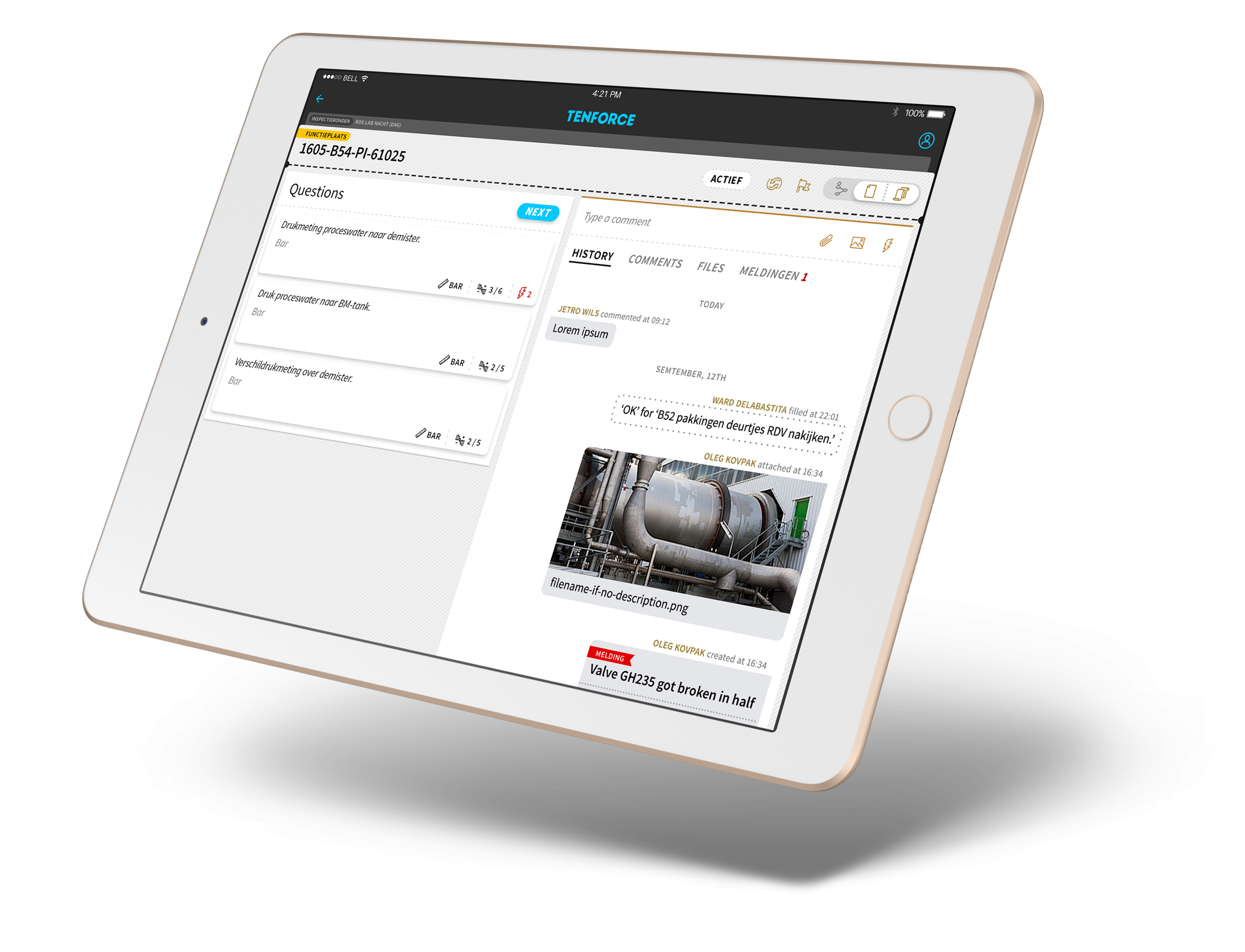 Join some of the world's leading corporations in streamlining process safety management while improving mission-critical performance indicators.
TenForce helps organizations across the world to better integrate and understand safety-related data, for true insights into issues affecting people and processes. The result? More proactive safety management across the board while keeping employees safe.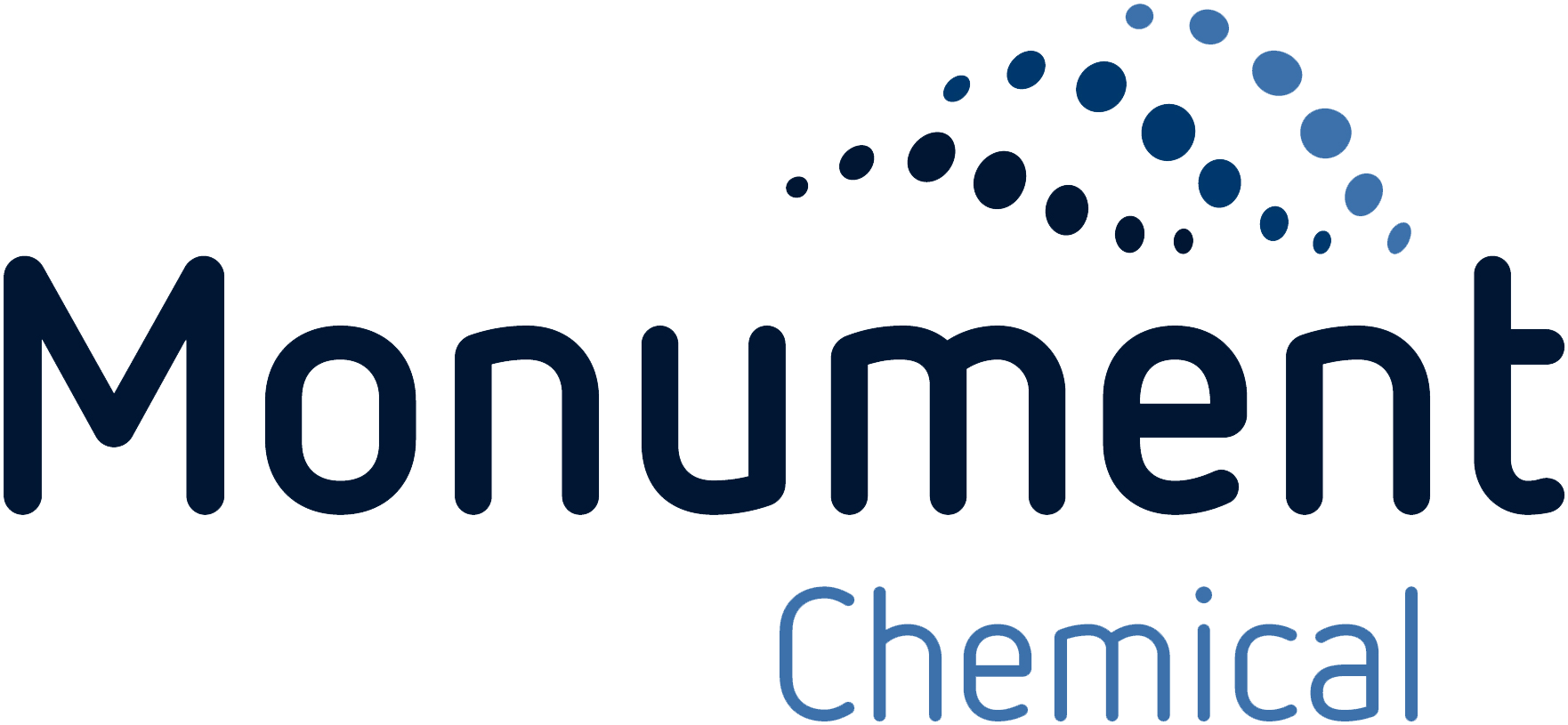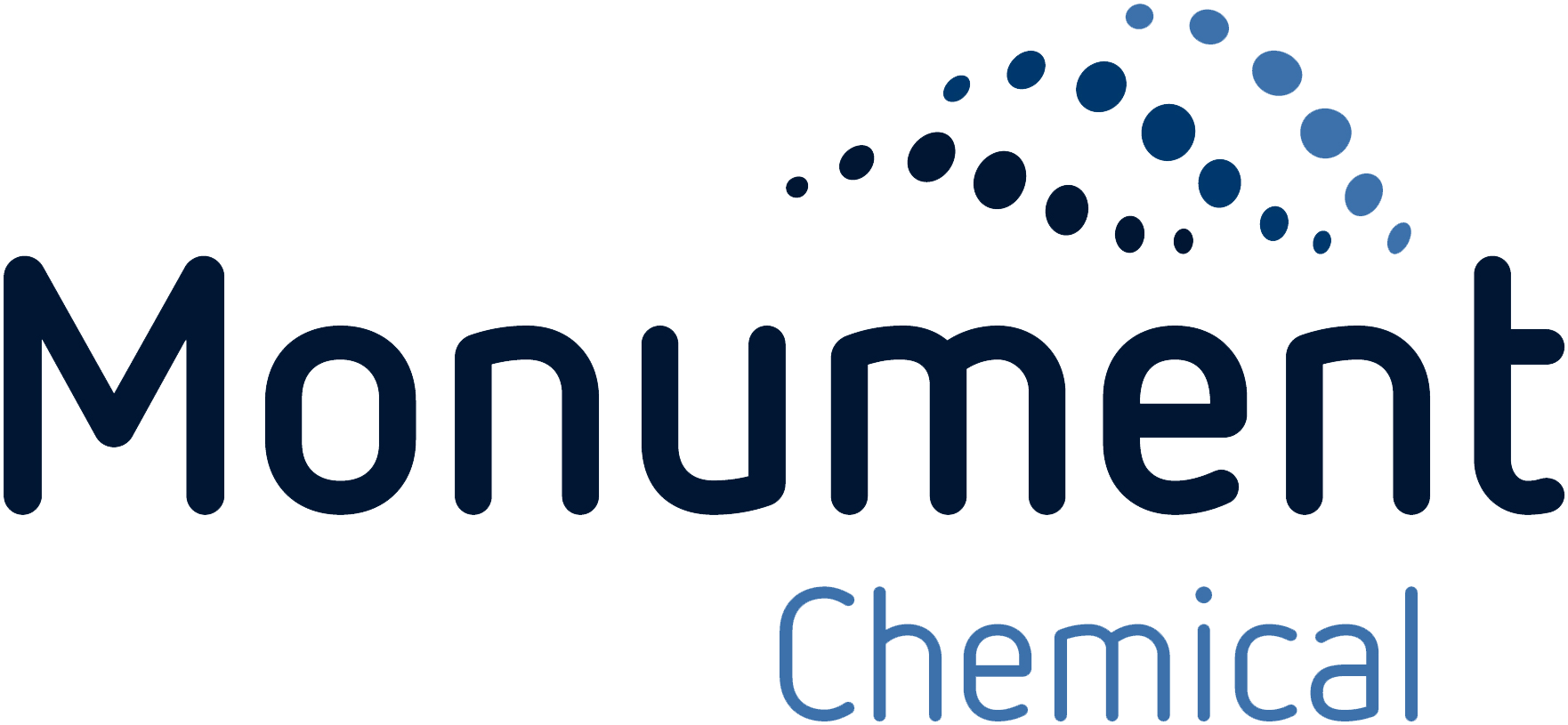 Monument Chemical Automates EHS Management, Secures Incident-Free Track Record
As a result of their continuous growth, flexibility demanded by the market and ever increasing regulations, Monument Chemical ramped up their business strategy to standardize and centralize their operations across the globe. The aim was to increase transparency, improve stakeholder accountability and share learned lessons. Read more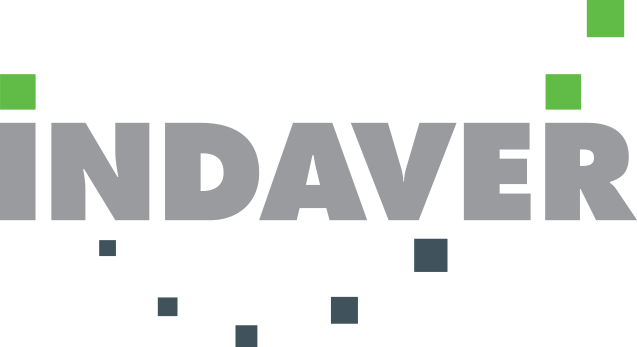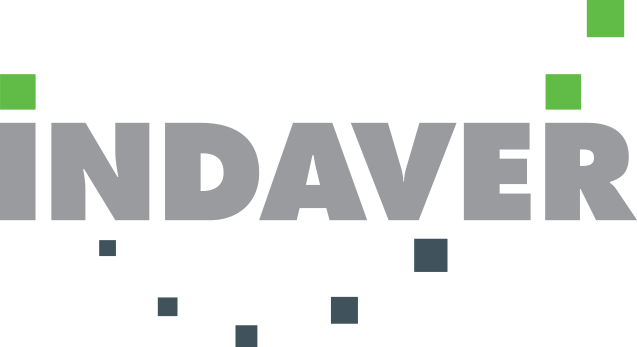 Indaver Quickly Registers and Effectively Prevents Incidents with TenForce
Indaver's activity is very complex because it has to take into account all the different laws and customs from every operation site. As a European organization that navigates the complex and ever-changing waste management environment, Indaver must address incidents efficiently and manage risks proactively. Read more
LANXESS Goes for Full Upgrade of their Process Safety Management Systems
The core business of LANXESS is the development, manufacturing and marketing of plastics, rubber, intermediates and specialty chemicals. Their Antwerp based chemical plants specialize in rubber and glass fibre.
After the success of the TenForce Incidents module, LANXESS decided to move forward with the expansion of their Safety Management practice. Today, 4 modules, Incidents, Audits, Permits & Isolation and Management of Change have been fully integrated into their daily operations systems ensuring complete safety and allowing 880 users across 2 sites to have full access to the necessary tools.


Inovyn Efficiently Mitigates Risks and Manages Changes with Automated EHS Workflows and Processes
Inovyn was seeking a solution that could ensure workers' safety, efficient action and incident tracking, and compliance with legislation. They also needed a suitable system to manage changes following a structured method and a well-defined process.
After having decided internally what were the common processes and workflows for the organization, Inovyn set off adopting the TenForce Incidents Management and Action Management modules. The Management of Change module later integrated naturally in the system. Inovyn's stakeholders and our specialists worked together to customize the platform based on the client's needs. Now employees from all hierarchical levels in the company use the modules on a day to day basis, enjoying the benefits of a modern scalable EHS platform.
Book a Free Demo Today
We'd love to show you what TenForce has to offer. Let's have a chat about your business needs, then we'll run through key features and benefits of TenForce and any questions you may have. How long will it take? Our demos usually last between 15 - 20 minutes, depending on how many questions you may have. However, we are flexible and will work around your timeframe to our best ability.